OFK, Jürgen Georg Wolfstädter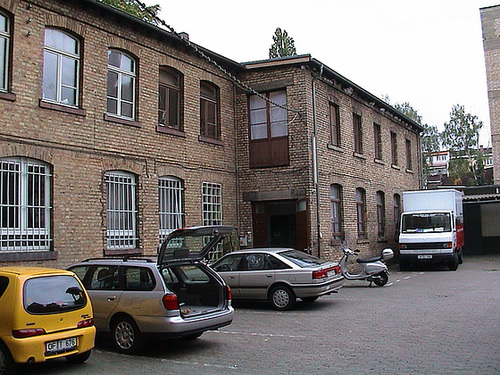 Offenbacher Kunstraum. Artist and event manager Jürgen Wolfstädter has transfered his activity (and even familiy) to Frankfurt finally. Said Offenbach was dead, no extension possible. Hopes to attract more people with smaller space.
Raum für Performancekunst im Erdgeschoß, aktiv von 1998 bis ca. 2003
Der erste Stock des Hinterhofgebäudes beherbergte auch einige Ateliers. Die Bewohnerinnen sind allesamt zu Atelierfrankfurt umgezogen.
This project is no more in operation.
The place itself may still exist.
Location
Type